Rickshaw Theatre
254 East Hastings Vancouver BC
Vancouver's kung fu movie theatre-turned-music venue is marching forward bearing the live music flag. Independently owned & operated, and staffed with active members of the global music community.
Venue Specs
Sound System:
4-way JBL / Adamson system, powered by Crown, Crest, and QSC.
Stage Info:
30' x 20' x 4'
Show Frequency:
Frequently
Varies, contact booking for a quote.


Listed Under:
Venue

Listing last confirmed: Mar. 10, 2015
Videos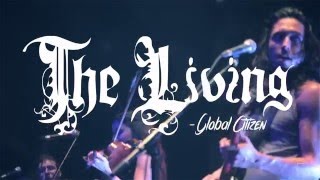 Posted: Feb. 23, 2016
Filmed: May. 29, 2015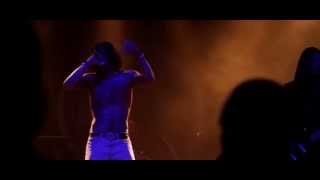 Posted: Jun. 4, 2015
Filmed: Oct. 17, 2014