| | |
| --- | --- |
| | |
Prism (Vancouver)
from Vancouver BC
Available for Shows/Gigs
- Confirmed:
Apr. 27, 2020
L-R Lindsey Mitchell, Rocket Norton Ron Tabak, Al Harlow and John Hall
*Prism began as an amalgamation of two Vancouver bands. In the late 1960s, "Seeds of Time" formed the basis for what would become the Prism lineup, while other key players who shaped Prism came from the early '70s Vancouver jazz band "Sunshyne", yielding trumpeter-producer Bruce Fairbairn plus songwriter & multi-instrumentalist Jim Vallance.
The Seeds of Time's bad-boy image was evinced in a regional hit single on the Coast label, "My Home Town" in 1969, with a follow-up single "Cryin' the Blues" scoring modest success in an infant Canadian music market. Ten years later bandmates Lindsay Mitchell, John Hall, Al Harlow and Rocket Norton would find themselves together again, riding international charts as Prism.
But the discovery of vocalist Ron Tabak, recruited from the local scene for a recording session with Fairbairn, Mitchell and Vallance in July 1975 was the magic ingredient for the synergy that became Prism. Ron's voice had a unique brilliance and stunning high range. While that first session was a loose experiment in jazz, R&B and rock, one Jim Vallance song, "Open Soul Surgery" stood above the rest, becoming the template for the future Prism style, and vehicle for Tabak's vocal range. *From the website prism.ca
No audio samples have been linked to this profile.
Videos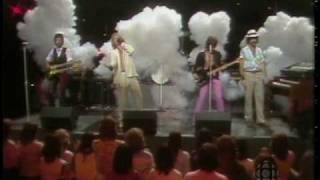 Posted: Sep. 23, 2020
Filmed: Oct. 23, 1979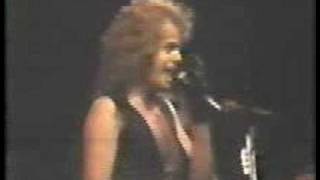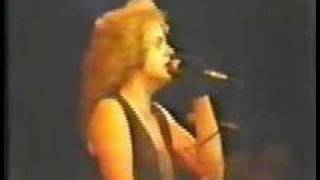 Status:
Available for Shows/Gigs
- Last confirmed Apr. 27, 2020