Runaway Four
Available for Shows/Gigs
- Confirmed:
Dec. 23, 2019
Video Game Music medleys / arrangements from Vancouver BC
The Runaway Four mix, match and mash the best of video game music from classic tunes to hidden gems. With over 300 songs in their repertoire they span all genres and generations, giving all gamers something to enjoy from their themed medleys, timed visuals, cosplay and energetic performance.
No audio samples have been linked to this profile.
Videos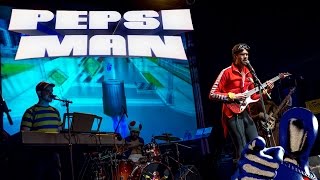 Posted: Nov. 4, 2016
Filmed: Aug. 11, 2016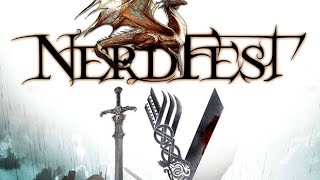 Current Lineup
| Name | Role | Dates |
| --- | --- | --- |
| Allan Heppner | Drums | 2014-present |
| Josh Pendlebury | Guitar | 2014-present |
| Chris McKnight | Bass | 2014-present |
| Chris Doughty | Keyboards | 2014-present |
Status:
Available for Shows/Gigs
- Last confirmed Dec. 23, 2019