| | |
| --- | --- |
| | |
no upcoming shows listed (solo, or for current projects)
Tue. June 27th 2006
Terasa Riley
,
Guy Wilkins
,
Rehab for Egos
,
Hasting
,
Zane
,
Matt Moj
,
Elfina
,
The Penguins
Zane
Age: 32 (estimated)
Alt Rock from Vancouver BC
Instruments: Guitar, Vocals
details
Zane's sound is characterized by his deep expressive voice and electronic baritone guitar, which features heavily on his tracks. Catchy hooks combined with innovative arrangements, creative recording and electronic sounds give Zane's music a unique character, which draws influence from Grizzly Bear, Mother Mother and Jack White.
His fresh sound and charisma has secured him attention of promoters around Berlin, warming up at a sold out show for Sheppard (Universal), and recording as a featured artist for Chi Thanh and MC Fitti.
No audio samples have been linked to this profile.
Videos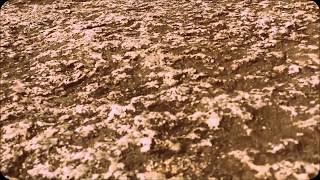 Listing last updated/confirmed Aug. 18, 2016