Event Archive - For The Love of Music: Wil, Eric Harper, Tal Bachman, Lola Parks,
Scotty Hills

,

Compassion Machine

,

Tom Hooper

,

Stephanie Macpherson

Sat. May 26th 2018

@ Lucky Bar

Victoria BC

(No Minors)

Fundraiser for Andy Briggs!
Reviews
No articles have been linked to this profile
Wil
(Roots Rock)
WiL's music is gaining recognition from a string of songs, including 'Roam,' flagship anthem to Travel Alberta's award winning media campaign 'Remember To Breathe'. His latest album 'El Paseo' was nominated 'Solo Roots Album of The Year' at 2015 Western Canadian Music Awards - No wonder.... the ease with which WiL explores a wide spectrum...
more info
Tal Bachman
TAL BACHMAN - the man behind the international smash hit single "She's So High" is back with his second album, and it was well worth the wait. Tal writes great songs with killer hooks, soaring power pop guitars, and self-assured vocals. Be sure to catch this special engagement where he'll showcase new songs from his latest CD "Staring Down the Sun"...
more info
Lola Parks
(SOUL FOLK)
"FEMALE SONGWRITER OF THE YEAR" - 2012 VIMA Boho chic SOUL FOLK carried by dangerous lyrics, hypnotic grooves and a seductive voice. Lola Parks has been turning heads for years. A multi-award winner, including "Most Outstanding Musicianship" and "Female Songwriter of the Year" (and The Q's "Band of the Year" with her first band, Sonne...
more info
Videos of this Event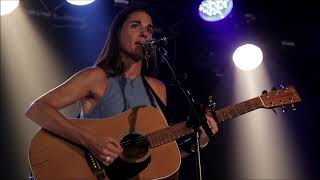 Posted: Apr. 28, 2020
Filmed: May. 26, 2018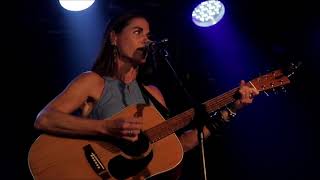 Posted: Apr. 28, 2020
Filmed: May. 26, 2018
Posted: Apr. 18, 2020
Filmed: May. 26, 2018