| | |
| --- | --- |
| | |
no upcoming shows listed (solo, or for current projects)
Sun. October 19th 2014
@ Cavo Bar And Kitchen.
(All Ages)
Spirit @ Cavo Every Sunday
Spirit
Tue. April 9th 2013
Spirit
,
Blake Havard
,
Guests
Spirit
Label:
spiritcool entertainmnt
Acoustic Live Looping Performer from Vancouver BC
Instruments: Guitar, Bass, Drums, Composition/Songwriting, Percussion
details
Always Live. Armed with only an acoustic guitar, Spirit is one of the most multi-talented, entertaining, intriguing and captivating one-person performing artists. Fluent with many styles, Spirit blends rhythm and sound by "live-recording" each part of a song - or "layering" the guitar/percussion/bass guitar, and vocals (etc). With a keen ear for sound, Spirit channels a twist into every piece of music. Whether performing his original songs, or a cover tune he is intrigued with, Spirit adheres to his musical roots by combining smooth vocals with a full spectrum of organic sound.
Spirit has released his first critically acclaimed album "All The Pieces" (2013 iTunes and CDBaby), opened concerts for great artists such as 54-40, Chilliwack, Platinum Blonde and many more. He's toured Canada twice in 2014, donated concerts/revenue to the Canadian Cancer Society, and has recently released 2 videos demonstrating his "Live Looping Performance" technique, which have gained almost 100,000 YouTube views.
No audio samples have been linked to this profile.
Available for paid gigs

Videos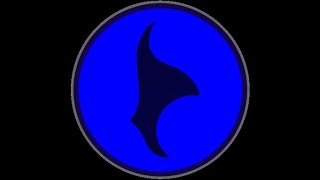 Listing last updated/confirmed Dec. 20, 2016