Fri. March 17th
8:00pm doors at 7:30pm
(No Minors)
10 Year Anniversary - Night 1
The Dreadnoughts
,
Los Furios
,
Space Chimp
,
Kman and the 45s
,
Devil in the Woodshack
$20-$30.
Sat. March 18th
8:00pm doors at 7:30pm
(No Minors)
10 Year Anniversary - Night 2
The Dreadnoughts
,
Ninjaspy
,
ATD
,
Staggers & Jaggs
,
Brass
,
HEDKS
$20-$30.
Rickshaw Theatre
254 East Hastings Vancouver BC
Vancouver's kung fu movie theatre-turned-music venue is marching forward bearing the live music flag. Independently owned & operated, and staffed with active members of the global music community.
Venue Specs
Liquor License
Licensed (no minors)
Capacity Notes/Details
Full theatre 600 capacity. Curtained theatre 200 capacity. Lobby 50 capacity
Stage Details
30' x 20' x 4'
Rentable / Hosts Outside Events
Yes
Rental / Usage Restrictions
Live Music Curfew is midnight during weekdays and 1am on weekends. Our primary function is a live music venue. We are not a club, if that is your scene then Granville has many choices; for live music enthusiasts, we welcome you.
Soundsystem Details
4-way JBL / Adamson system, powered by Crown, Crest, and QSC.


Listed Under:
Music Venue

Listing last confirmed: Mar. 10, 2015
Videos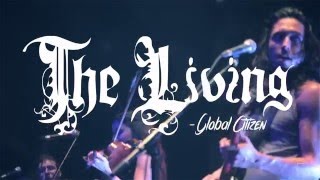 Posted: Feb. 23, 2016
Filmed: May. 29, 2015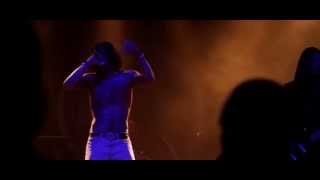 Posted: Jun. 4, 2015
Filmed: Oct. 17, 2014