Sat. January 28th 2017
Blackwood Renegades
,
Precious Things
,
Landmark 20
,
The Bicyclists
Mon. January 9th 2017
@ 38 Blood Alley Square
(All Ages)
Heebie Jeebies
,
Precious Things
Precious Things
from Vancouver BC
Tracks (1)
We are three other- provincial ex-pats who now eat pizza in Vancouver. We recently created a tape by ourselves and it took forever.
Our music is punk/rock/sometimes noisy and we are looking to play shows wherever.
Audio Samples
View all tracks for this artist (1)
Videos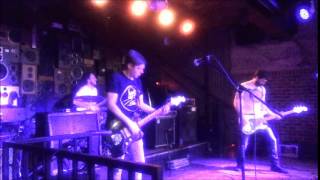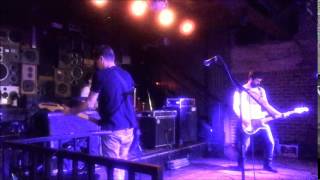 Posted: Jan. 31, 2017
Filmed: Jan. 28, 2017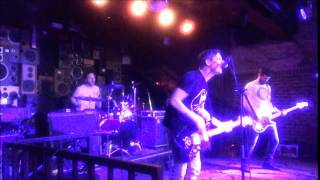 Posted: Jan. 31, 2017
Filmed: Jan. 28, 2017
Current Lineup
| Name | Role | Dates |
| --- | --- | --- |
| Luke | Guitar / Vocals | 1907-present |
| Justin | Bass | 1907-present |
| Jason | Drums | 1907-present |
Status:
Available for Shows/Gigs
- Last confirmed Jan. 29, 2017