Clone
Available for Shows/Gigs
- Confirmed:
Aug. 10, 2018
Indie Glam Rock from Vancouver BC
Clone was born after an all night glitter orgy between the New York Dolls and T Rex. Clone's sound is best described as a modern reimagining of 70's glam rock. Familiar yet completely original. Fronted by glam-goddess Rocket Science, who floats addictive melodies and heavy harmonies atop a river of burning fuzz drenched guitars and an earth quaking, rump shaking, rock and roll rhythm section.
No audio samples have been linked to this profile.
Videos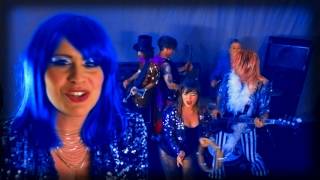 In this Video
Artist(s)
Clone
Posted: May. 6, 2017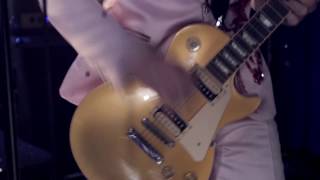 In this Video
Artist(s)
Clone
Posted: Dec. 29, 2016
Current Lineup
| Name | Role | Dates |
| --- | --- | --- |
| Rocket Science | Lead Singer | |
| Duke Swallswell | Rhythm Guitar | |
| Cricket | Backing Vocals | |
| Douggie Boom Boom | Bass | |
| Smile Clone | Keyboards | |
| Wayne Guess | Lead Guitar | 2017-present |
Status:
Available for Shows/Gigs
- Last confirmed Aug. 10, 2018