| | |
| --- | --- |
| | |
no upcoming shows listed (solo, or for current projects)
Edie DaPonte
Active / Available
- Confirmed:
Dec. 30, 2019
Jazz, Bossa Nova, Latin from Sidney BC
Instruments: Vocals
details
Equally at home in an intimate lounge setting or an outdoor festival stage, Edie Daponte has established a reputation in the music scene of Vancouver Island and Western Canada as a dynamic and engaging performer. Edie brings passion, playfulness and an evident love of performance to her live shows. Vancouver island Music Awards awarded Edie with "Jazz Recording of the Year" in 2017 for her original song "Island Rain" and nominated her as "Vocalist of the Year" in 2016. Edie's original song 'Ride the Wind' has been nominated in the Traditional category for the 2017 International Portuguese Music Awards (IPMA) . Emotive, playful and passionate, Edie's voice lends itself perfectly to a wide range of jazz standards, seamlessly moving from jazz to Bossa Nova and back again, switching between English, Portuguese, Spanish and French numbers with ease.

A regular performer in her home town of Sidney as the house singer for the Beacon Landing, Edie has performed at festivals including the Victoria Jazz Festival and the Vancouver Latin Festival. You'll often find her accompanied by talented musicians, Joey Smith on guitar and Karel Roessingh on piano. Together they create a wonderful atmosphere, engaging audiences large and small, drawing the audiences in and rewarding them with classic numbers they love to hear.
No audio samples have been linked to this profile.
Available for paid gigs

Videos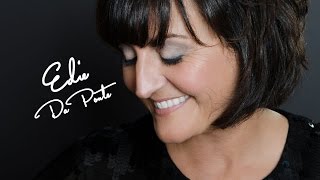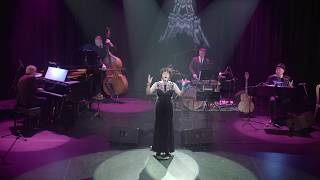 Posted: Jan. 25, 2018
Filmed: Nov. 19, 2017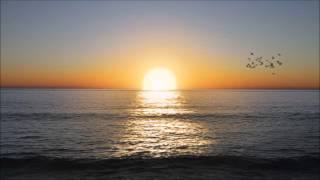 Listing last updated/confirmed Dec. 30, 2019