no upcoming shows listed (solo, or for current projects)
Adaptation
Label:
Adaptation
Hip-Hop from Vancouver BC
Instruments: Guitar, Vocals, Bass, Drums, Banjos n other stringed thangs
details
I wanna be the very best, that no one ever was.

I record and produce Hip-Hop. Sometimes I sing.

I like well written, unique music that has a lot of thought and honest energy from the creators, so I use that as an overall theme for my music.
No audio samples have been linked to this profile.
Available for paid gigs
Available for casual jamming
Available for serious projects

Videos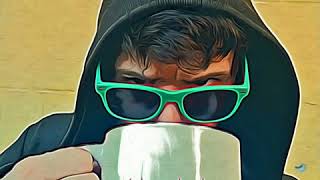 Listing last updated/confirmed Jun. 4, 2019