| | |
| --- | --- |
| | |
Thelema Banana
post-industrial ambient, xenophrenic jazz & soul from Victoria BC
Thelema Banana is an avante-garde electronic and electro-acoustic project founded by David Bodrug, of Victoria, British Columbia, Canada. David has also recorded as Dub Gnostic (Woodwork Recordings, Mosaic Records UK) and is one-half of the West Coast duo, Cascadia Sound (with Chris Rozek of Revolver Canada and Switch Records). He has a lengthy history of involvement in the electronic music scenes in London, Toronto, Vancouver and Victoria going back to 1992.

Thelema Banana's sound design is guided by philosophically and historically-based concepts, exploring chimerical themes to create visceral audio environments of lost or future eras, including musical movements characterized as dark jazz, post-industrial ambient and xenophrenic soul. Initially an ambient solo project, reflected largely in the content of the first album, the project is evolving in its embrace of jazz influences (Ambiq, Colin Stetson and Carl Craig's Innerzone Orchestra figure large in this pantheon of influences). With the development towards a jazz sound, Thelema Banana currently performs with Jro Schuurman (also known as Psychic Pollution) on drums and multi-instrumentalist Aaron Watson (bass clarinet, musical saw, accordion).
No audio samples have been linked to this profile.
Current Lineup
| Name | Role | Dates |
| --- | --- | --- |
| David Bodrug | Electronics | 2016-present |
| Jro Schuurman | Percussion | 2017-present |
Videos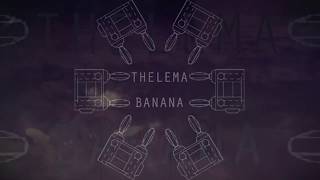 Posted: Jul. 28, 2018
Filmed: Mar. 3, 2018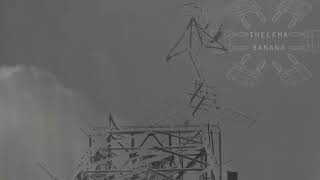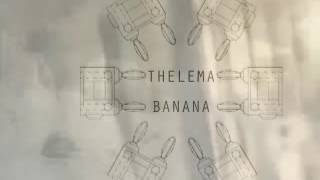 Status:
Unknown
- Last confirmed Jul. 28, 2018