Exmortus
METAL from Whittier California
EXMORTUS are an entity amongst themselves and their music, both complex and thoroughly hook-laden, refuses to lend itself to easy categorization. From the technical death-thrash riffage and surgically precise drumming to their neo-classical, twin virtuoso lead guitar attack, fans of death metal, thrash, prog metal, traditional heavy metal and all true metal sub-genres alike enjoy having
their craniums crushed by the fury of EXMORTUS.
No audio samples have been linked to this profile.
Videos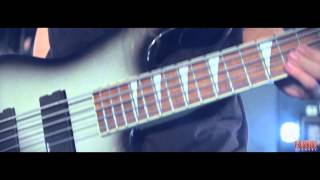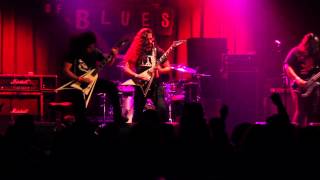 Status:
Available for Shows/Gigs
- Last confirmed Jul. 25, 2014