| | |
| --- | --- |
| | |
Def3
Available for Shows/Gigs
- Confirmed:
Apr. 14, 2019
from Regina Saskatchewan
Def3 is an award winning hip-hop artist from Regina, Saskatchewan whose made a name for himself amongst industry peers in the Canadian music scene as well internationally. His 2014 album Wildlif3 received 'Rap Recording Of The Year' at the 2015 Western Canadian Music Awards and reached #1 overall nationally on Earshot (Canada) and #8 overall on CMJ (US) college radio hip hop charts. Fast forward 100+ performances later throughout Canada, Europe and Australia to Aug 2017: Def3 releases his 'Small World' LP, a collaboration with renowned Denver, Colorado based electronic producer Late Night Radio receiving critical acclaim from major music blogs such as 2DopeBoyz, OkayPlayer, GrownUpRap and even published feature and interview co-sign on Mass Appeal from hip hip legend Masta Ace. Small World also features a wide variety of other hip hop heavyweights the likes of Del The Funky Homosapien, Skratch Bastid , JFB, Mystic, Moka Only , ProbCause and more. Not only did Small World top the U.S. and Canadian national hip hop charts again after its release reaching #1 overall on Earshot but also reached #5 in November on CBC's top 10 most streamed hip hop songs and is still climbing. Def3 has also collaborated with many established Electronic acts aside from LNR including K+lab, SkiiTour, The Funk Hunters, Pigeon Hole to name a few. He is known for his vibrant charisma that shines naturally through his music, combined with his experience performing since the age of six, has given him a powerful and unique stage presence that comes packed with high energy raps and production, catchy hooks and clever lyrics guaranteed to keep any crowd moving from beginning to end.
No audio samples have been linked to this profile.
Videos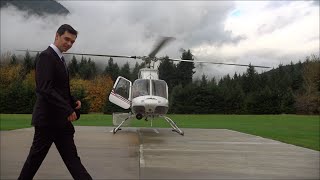 In this Video
Artist(s)
Def3
Posted: Apr. 14, 2019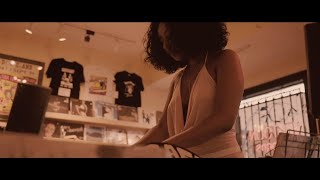 In this Video
Artist(s)
Def3
Posted: Apr. 14, 2019
No member roster has been entered (to link to musician profiles.)
Status:
Available for Shows/Gigs
- Last confirmed Apr. 14, 2019