| | |
| --- | --- |
| | |
no upcoming shows listed (solo, or for current projects)
Thu. June 10th 2004
Motown Meltdown
,
Bill Henderson
,
Paul Hyde
,
Doug Bennet
,
Tom Hooper
Paul Hyde
Unknown
- Confirmed:
May. 30, 2019
Age: 64 (estimated)
Instruments: Vocals, Guitar
details
Photo credit Alex Waterhouse-Hayward
*Hyde was a founding member, with Bob Rock, of the Payola$. Hyde and Rock formed the band in 1978, cheekily naming it after the U.S. radio scandal of the '50s. Rock would also start engineering and producing at Little Mountain Sound in Vancouver, where Payola$ relocated from Langford, British Columbia.
The band's major label EP, Introducing Payola$, was released on A&M in 1980. The band had made a few DIY recordings in 1979 before signing to A&M. Their other A&M releases were 1981's In a Place Like This, 1982's No Stranger to Danger and 1983's Hammer on a Drum.
In 1985, Hyde was a credited co-writer of the No. 1 Canadian charity single "Tears Are Not Enough" by Northern Lights. He also sang in the song's chorus. For Here's the World for Ya (1985), the band changed its name to Paul Hyde and the Payolas, but disappointing sales resulted in their being dropped by the label. The team resigned with Capitol/EMI and put out one album, Under the Volcano (1987), as Rock And Hyde. *Source Wikipedia
No audio samples have been linked to this profile.
Past Projects
| Group | Role | Dates |
| --- | --- | --- |
| Payola$ | Guitar / Vocals | 1979-1983 |
Videos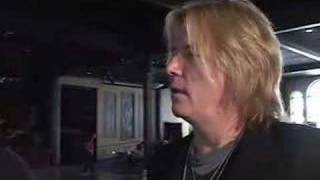 Posted: Jun. 3, 2019
Filmed: Aug. 13, 2007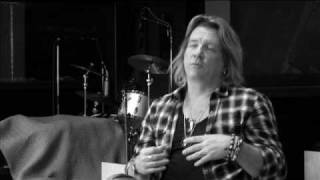 Posted: May. 30, 2019
Filmed: Jan. 1, 2010
Listing last updated/confirmed May. 30, 2019