no upcoming shows listed (solo, or for current projects)
Auto Jansz
Active / Available
- Confirmed:
Dec. 16, 2018
Label: JanszMusic
from Victoria BC
Instruments: Guitar, Vocals, Harp
details
Auto Jansz of Barley Wik branches out and rustles her own tree, performing original music as a soloist and with other artists such as Jennifer Louise Taylor and Andrea June.

Also available for guitar lessons. Contact auto.jansz@yahoo.com for info.
No audio samples have been linked to this profile.
Available for paid gigs
Available for lessons

Videos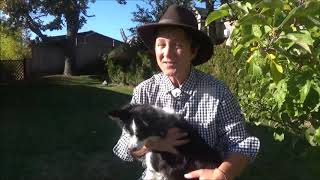 Posted: Dec. 16, 2018
Filmed: Jul. 18, 2018
Listing last updated/confirmed Dec. 16, 2018