Fuzzcat
Label: Us.
Rock, ska, funk, punk from Vancouver BC
[
Contact Info
]
Past Shows (103)
Fuzzcat is "GO!" Playing funk-rock with elements of ska, reggae, and punk, Fuzzcat explodes dance floors with diverse sets that keep the crowd on an upward trajectory.
No audio samples have been linked to this profile.
Videos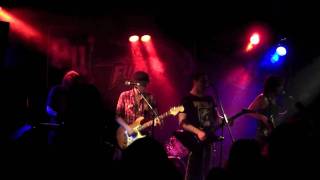 Status:
Unknown
Fuzzcat wants to make you dance, sweat and drink. - Last confirmed Apr. 12, 2011
Submit info on this band to our admins